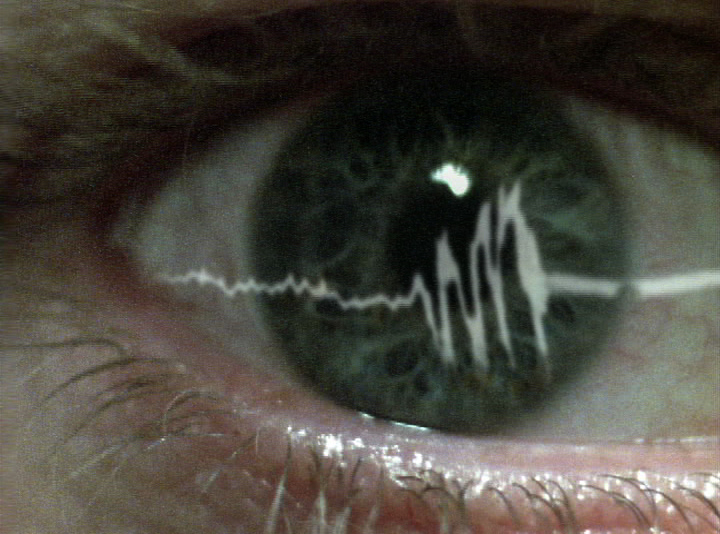 One of the most talked-about ads of the 2004 US presidential election,
Polygraph was co-written by Adam Feinstein and Rich Garella, produced by
Garella and directed by Feinstein as an entry in the MoveOn.org Voter Fund's
Bush in 30 Seconds
contest. MoveOn aired Polygraph in a $1.5 million campaign
in 21 swing-state television markets and on CNN.
Watch Polygraph here or on YouTube.
For information contact Rich Garella.